Peninsular Commandery No. 8
Jackson Commandery No. 9
Niles Commandery No. 12
Marshall Commandery No. 17
Columbia Commandery No. 18
Battle Creek Commandery No. 33
Battalion Commander – SK Walter Morris, PC – Peninsular No. 8
Battalion Captain General –  SK John Rollins
Battalion Prelate –  SK Tom Joslyn


Battalion Treasurer

– SK Kevin Perry


Battalion Recorder

– SK Mike Hicks


Designated Grand Officer GG

– SK Albert Johnson, GG
Items for Page: There are no posts that match the selection criteria.
Dec
20
Wed
Christmas Observance – Marshall No.17

@ Marshall Masonic Center
Dec 20 @ 7:30 pm – 8:30 pm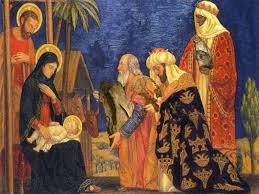 Marshall Commander #17 will hold our Annual Christmas Observance on Wednesday December 20th at the Marshall Masonic Center, 1320 S. Kalamazoo, Marshall 49068. The Observance starts at 7:30PM in the Asylum of Marshall Commandery with light refreshments afterwards.