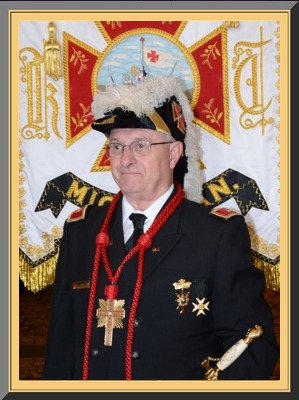 Sir Knight Paul W. Roggow
Right Eminent Grand Commander 2014-2015
________________________________________

New Hospitaler online submission form 
Please keep your Grand Commandery up to date with your news of the sick or distressed among our members.
Form can also be found under the "Contact Us" tab in the top menu
 ________________________________________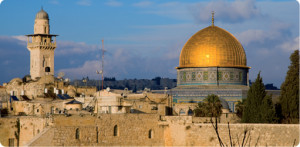 The Grand Commandery Officers will be again collecting single dollars for the Holy Land Pilgrimage at all Inspections and throughout the Commandery Year.  Sir Knights let's continue our efforts in 2014-2015 so we can be at the forefront of this wonderful Christian Ministry.
________________________________________
All Official Correspondence should be directed to:
Grand Recorder, SK Loren A. Winn, PGC
P.O. Box 822, Pinckney, MI 48169-0822
Phone:  734-205-7242, E-mail: grktmi@yahoo.com
If you have content you would like to be considered for this site
please contact SK Ryan Groat at Ryan@NorthvilleMasonic.com